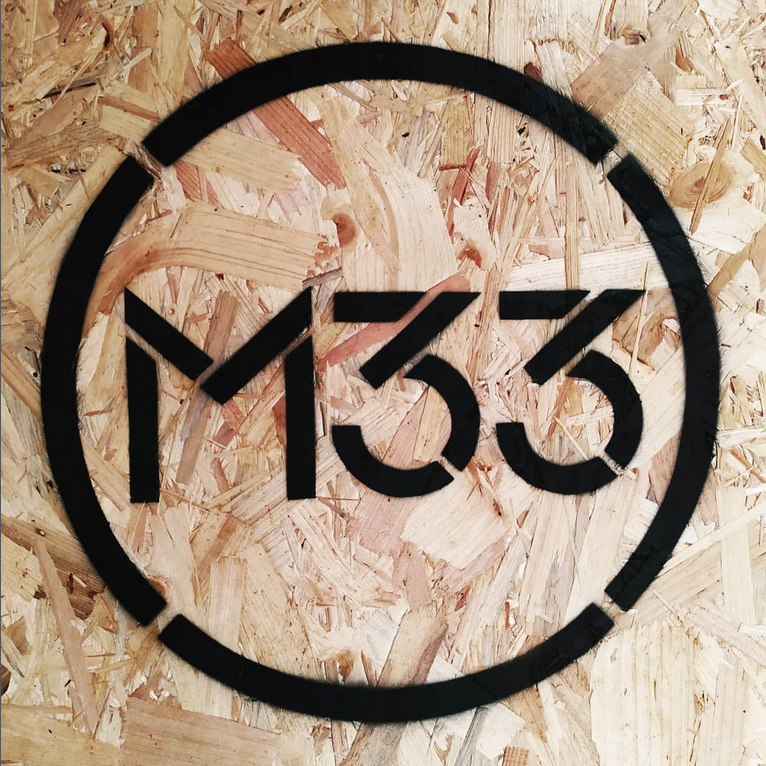 M33 was born out of a dream that seemed as distant as the galaxy it is named after. In 2014, meeting photographer Paola Guigou turned it into a shared vision, and both of us walking into the Junkers Factory turned it into a reality. We decided to transform this industrial space, within a factory that used to produce plane engines during the second world war, into a modular art studio.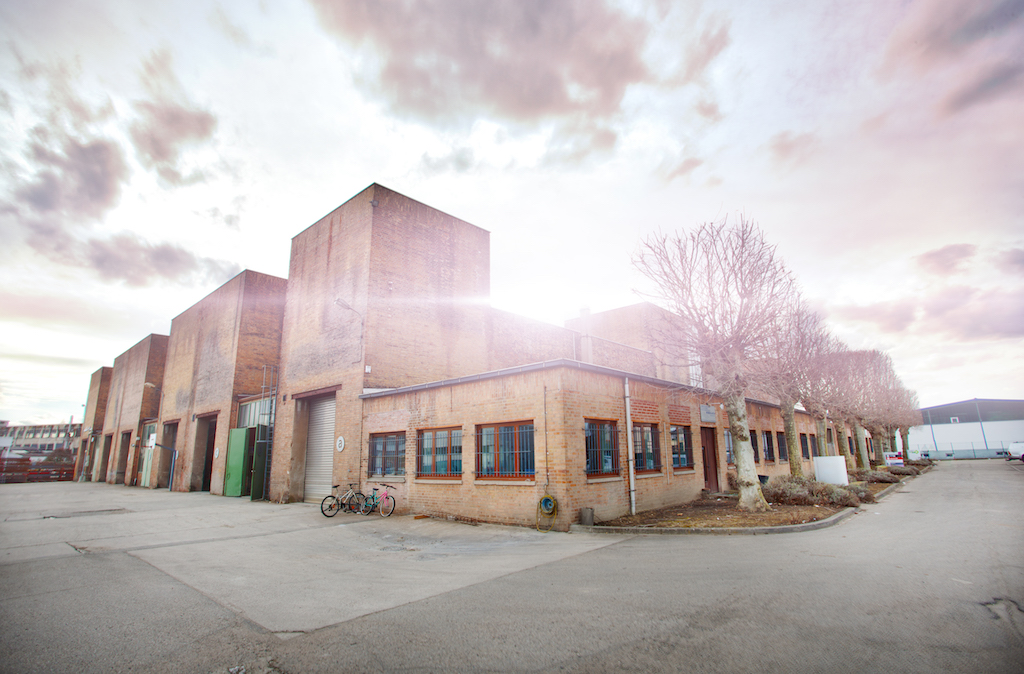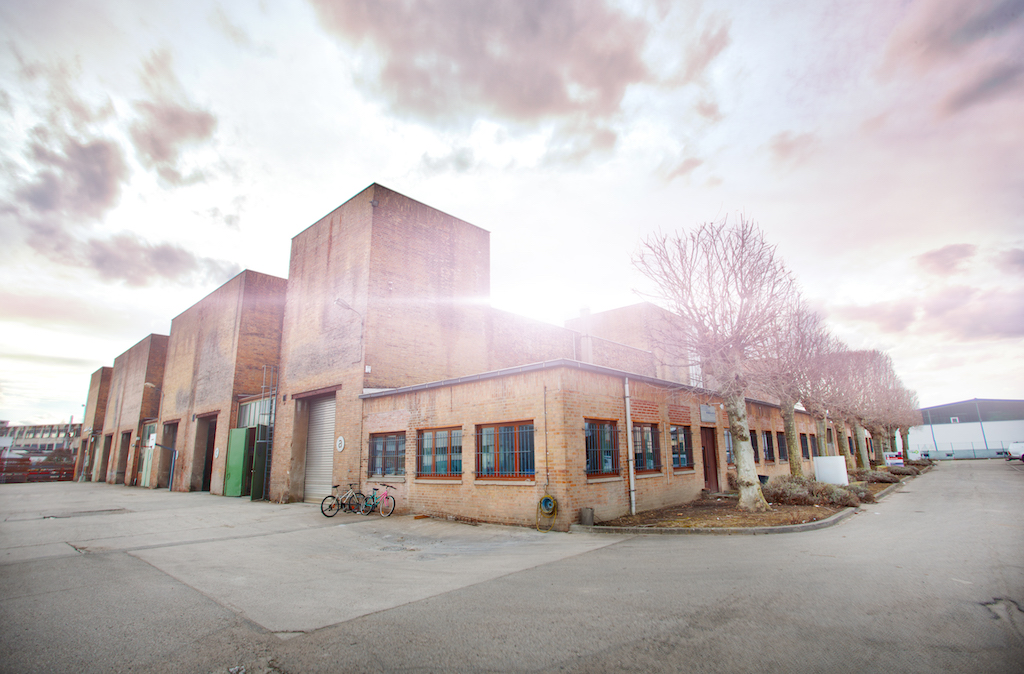 In awe with its unique architecture, we started giving life to it, with recycled materials and a lot of trust. We soon set out to invite in a team of artists of all types to join… and today the circle has grown and keeps growing. We designed M33 to be a collaborative hive where each artist has their own world but potentials to share projects and open the whole space together are facilitated.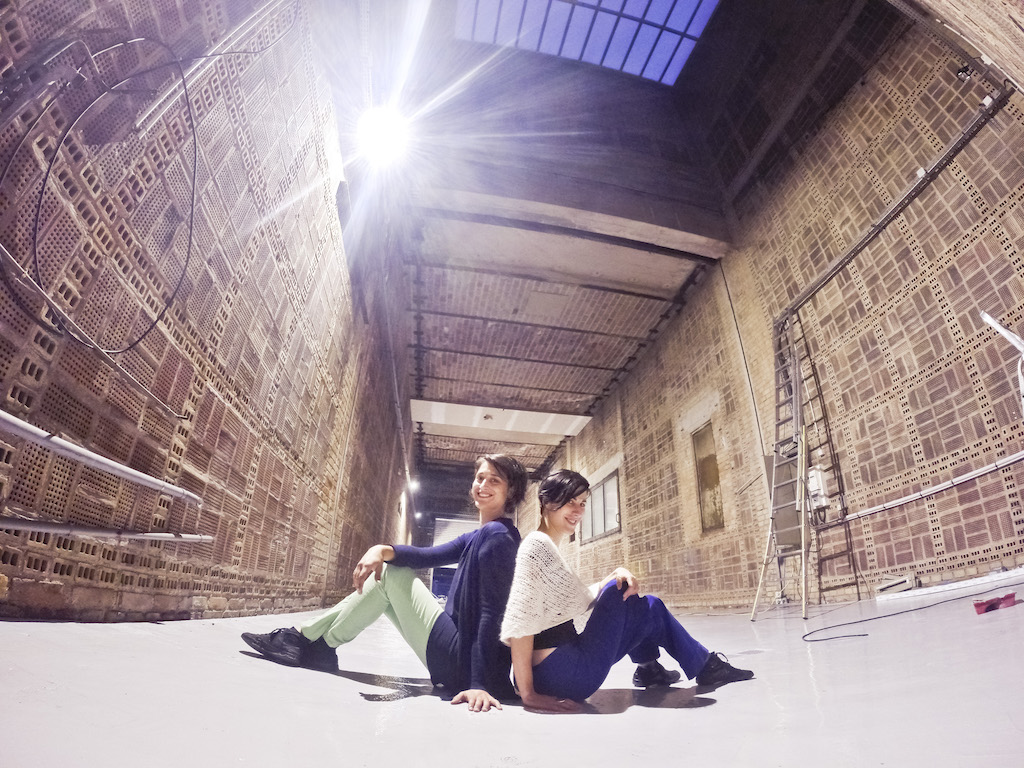 My role at M33 involved the co-creation of the association, recruitment of the team, co- managing renovations, administrative, financial and creative project management, events management, making partnerships, and pretty much over-viewing all aspects of the project with the team.
For my painting it meant I could do very big sizes in an incredibly open studio with a glass roof 12 metres above me showering daylight. It also meant experimenting with the height and throwing paint from a hammock hanging in the air, among other quirkier experiments…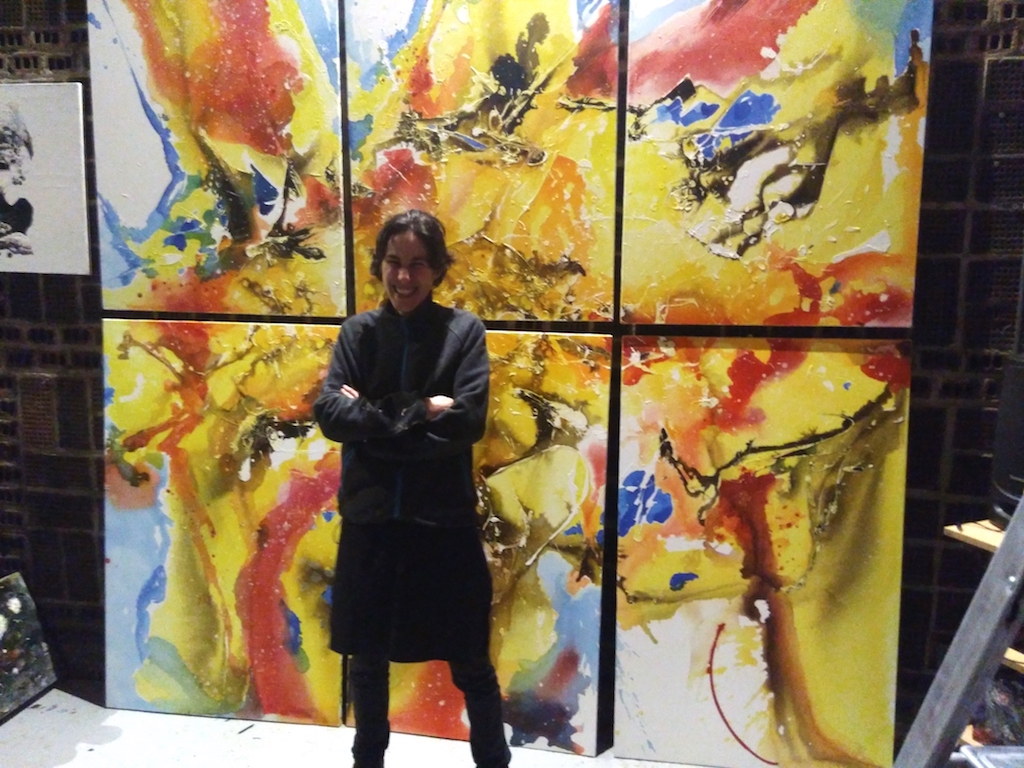 Artists involved in M33 at the time of its creation include photographer Dominique Pichard, special effect & make-up artists Anne-Catherine Lejeal and Sophie Renier, Kapta Prod video artists Gwénael Bertholet and Jean-Patrick Schwing, luxury paper printer Thomas Braun, and many more…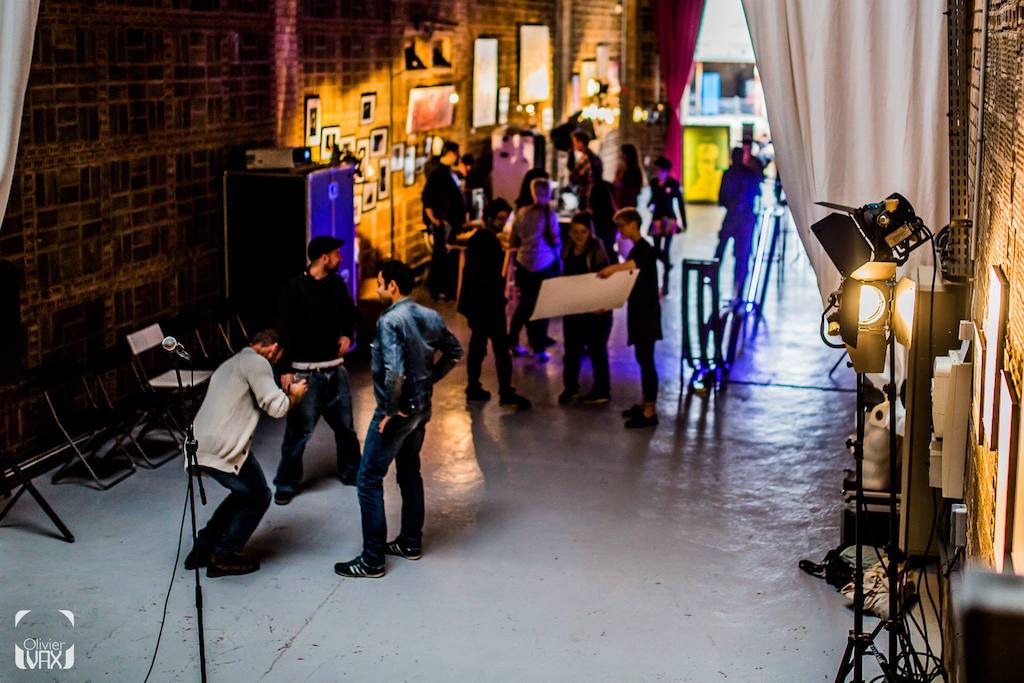 I left M33 at the end of 2016 and am always filled with emotion every time I return to find it expanded, renewed, and brimming with creativity. M33 is in Strasbourg, France, my hometown.
---